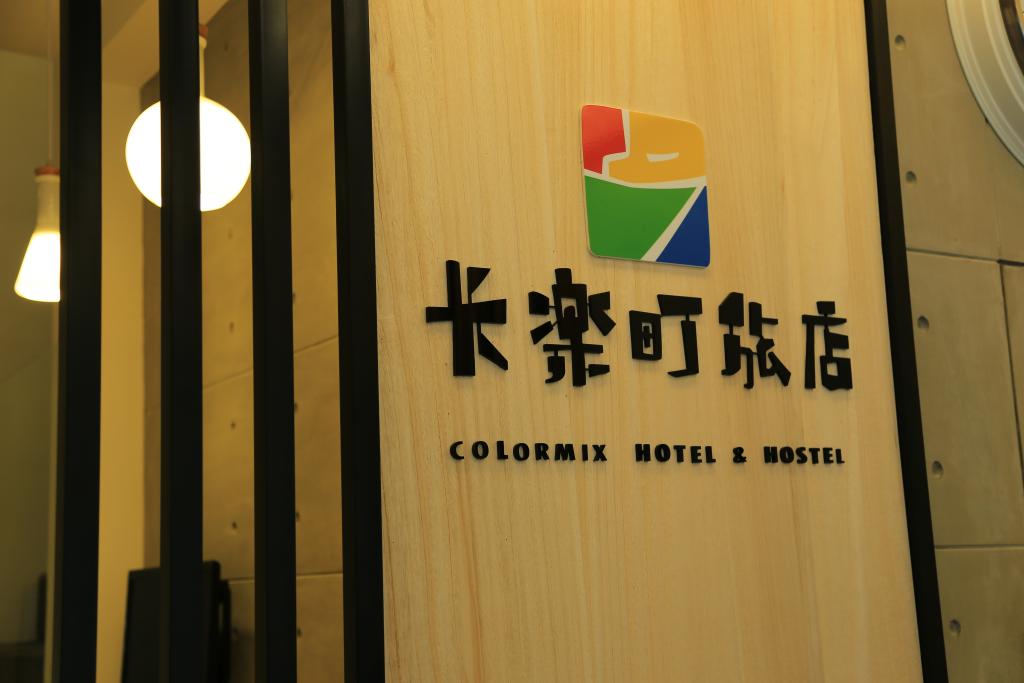 Ximending, is the most well-known Taipei's cultural and creative centre among local and international travellers. Famed for a diversity of entertainments and activities, Ximending has become the hottest attraction for the youth. Located at the heart of Taipei city, ColorMix Hotel & Hostel is just 5 minutes walking distance away from Ximen station.
ColorMix Hotel & Hostel offers a range of modern and stylish private single and double rooms. We aim to serve our guests a cosy and convivial environment. All our rooms are uniquely designed as we wish to create a sweet memory for you.
With the great location, most reasonable price and homely atmosphere, ColorMix Hotel & Hostel is definitely your ideal base for your journey.